Tested and Experienced.
Bold and Aggressive.
Efficient and Effective.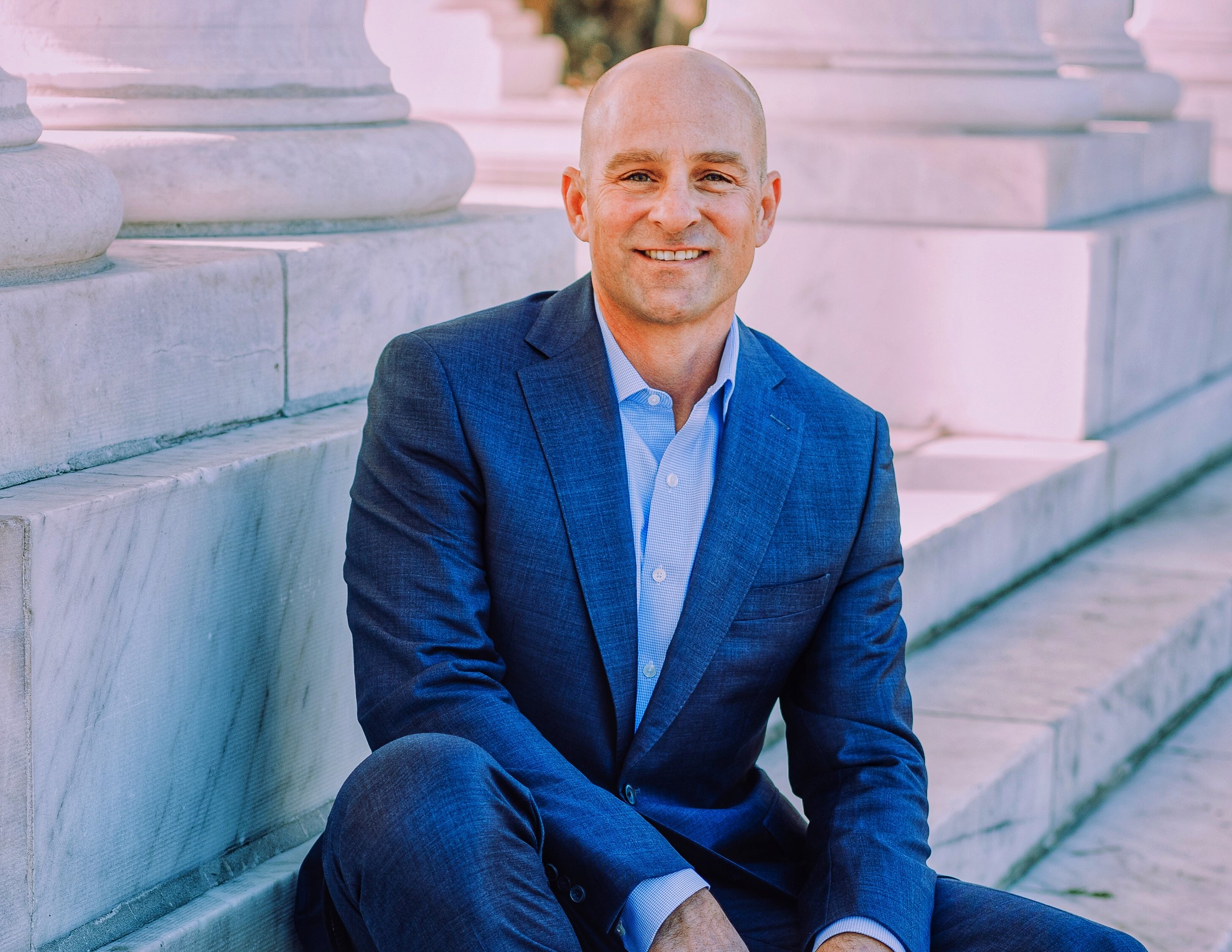 As a former civil prosecutor of financial fraud for the Colorado Attorney General, Erik recently served as lead counsel on large and complex investigations, enforcement actions, and trials where he and his team confronted and took down the most powerful and sophisticated businesses that the Attorney General faced, promptly stopped all the targeted business practices, and returned millions to victims.
Erik's team obtained and collected the largest judgment and most victim restitution in the history of consumer protection enforcement actions by the Colorado Attorney General.
Erik Neusch was fortunate to be lead counsel where he and his team achieved the following accomplishments in the history of consumer protection actions by the Colorado Attorney General:
Recovery of the most restitution, penalties, and attorney fees

The largest individual restitution awards

Recovery of 100-percent of investor losses in a complex six-figure commercial investor scheme

The largest and only eight-figure judgment (all of which was collected)

Freezing and recovery of the most assets from businesses and individuals

The most seven-figure consent and trial judgments, including multiple admissions of wrongdoing

The most deposition, trial, and appellate experience, including four successful published decisions
Neusch Law provides individuals and businesses with the skill, mentality, and approach of a highly experienced and aggressive former prosecutor of complex investigations and cases who knows how to position cases for success.
Erik Neusch formed Neusch Law to provide clients effective, efficient, and strategic representation with personal and dedicated attention and flexibility that is not always possible at larger firms. Erik has litigated against the largest law firms in Colorado—and their powerful clients—and achieved unprecedented results for the State of Colorado.
Erik focuses on the big picture, thinks outside the box, and gets results efficiently. He provides businesses and individuals a skilled and effective fighter for their interests when it matters most.